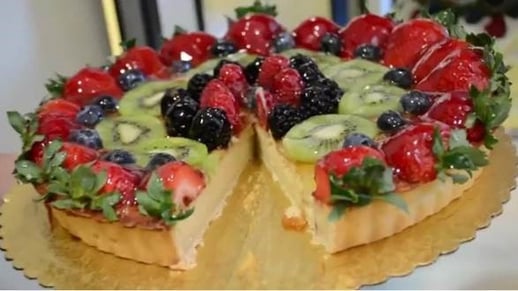 Do you have a sweet craving? Look no further. Forty miles from downtown Orlando, you will discover a seriously delicious eatery, called Yalaha Bakery, which is bound to satisfy all taste buds. This family-owned company, which offers tasty baked goods, was recently featured on WFTV along with firm Shareholder Richard Dellinger about a concerning development. Business owner Anne Marie Klumb, who started the company more than twenty years ago, prides its success on Orange County's Business Court. Like many businesses today, Yalaha had a lawsuit in business court when a sale went wrong and today, the bakery contributes its ability to stay afloat due to the business court which handled those proceedings in an efficient manner. Without the business court, these type of cases will take much longer to resolve and become more costly which will be detrimental to businesses like this sweet bakery.
To view the video, please click on the image below:
Yalaha Bakery's philosophy is to offer Central Floridians and out of town food lovers only highest quality German products, made with the best organic and natural ingredients from around the world. The store operates an authentic Biergarten where customers can enjoy live music and a traditional German lunch before digging into the variety of pastries such as apple strudel, chocolate croissants filled with chocolate mousse, éclairs and more. Whether you are looking for a weekend family outing or pastries like your German grandmother used to make, Yalaha will serve a great experience.
For more information on the Yalaha Bakery, please visit: http://www.yalahabakery.com.
We celebrate our client Yalaha Bakery!