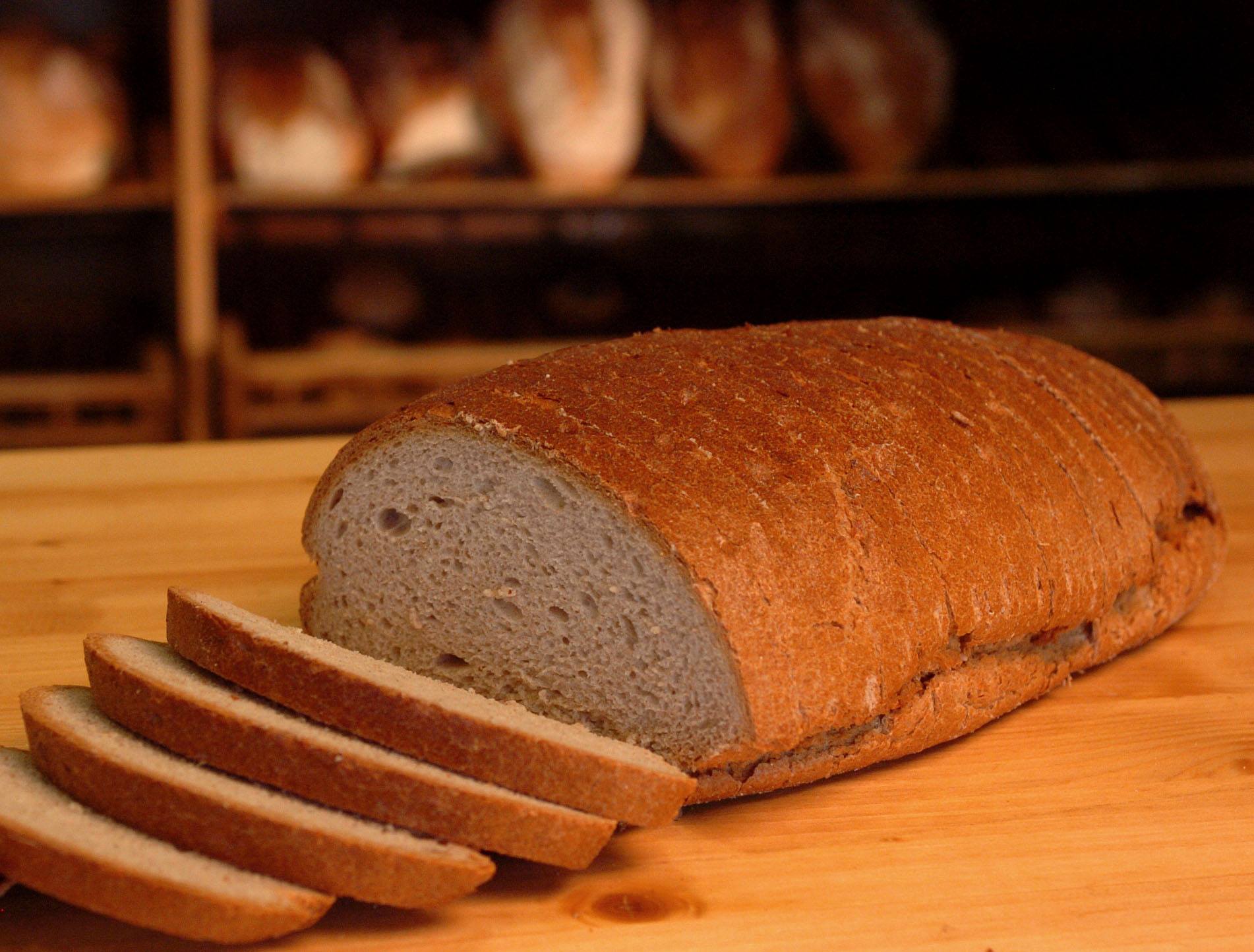 Reuben sandwiches on rustic pretzel rolls. German potato salad. Lavender rosemary shortbread cookies. These are just a few of the items you will find on the Yalaha Bakery menu. Nestled in between blueberry farms and old citrus groves 40 miles from Orlando, Yalaha Bakery is a family owned company that was founded in 1995. Their philosophy is to offer Central Floridians and out of town food lovers only highest quality German products, made with the best organic and natural ingredients from around the world.
Yalaha is more than your average bakery. The store operates an authentic Biergarten where customers can enjoy live music and a traditional German lunch before digging into the variety of pastries such as apple strudel, chocolate croissants filled with chocolate mousse, éclairs and more. Parents are not the only ones who can appreciate this delightful bakery - they also host tours for children and offer free pony rides every Sunday. Customers can even order products from their website for either shipping or pick up. Whether you are looking for a weekend family outing or pastries like your German grandmother used to make, Yalaha is a one-stop shop that will satisfy all taste buds. For more information, please visit: http://www.yalahabakery.com.
We celebrate our client Yalaha Bakery!