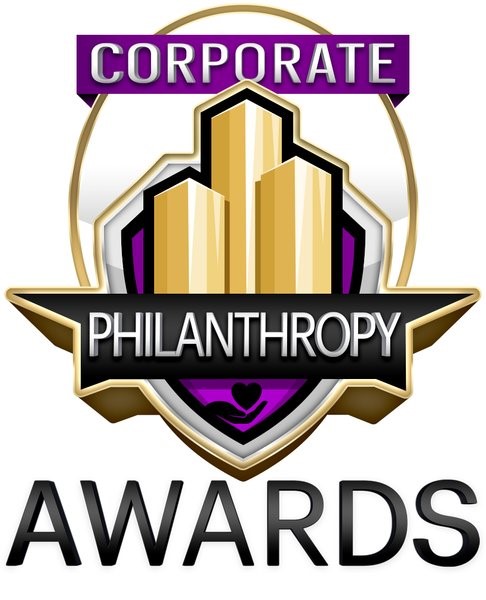 The Orlando Business Journal recently released the honorees for the 2017 Corporate Philanthropy Award, which included 17 different companies in the Central Florida area who have been exceptionally involved in giving back to the community. Marriott Vacations Worldwide was included on this list and we could not be happier!
Philanthropy will always be an important aspect of any company in our community, from sponsoring events to donating to local services or charities. Marriott Vacations Worldwide is determined to lead that pack here in Orlando by making significant personal contributions to others in need in Central Florida.
Marriott Vacations Worldwide was honored at the second annual Corporate Philanthropy Award Luncheon on November 17th, 2017. We proudly celebrate Marriott Vacations Worldwide for their philanthropy and amazing impact on the Central Florida community!