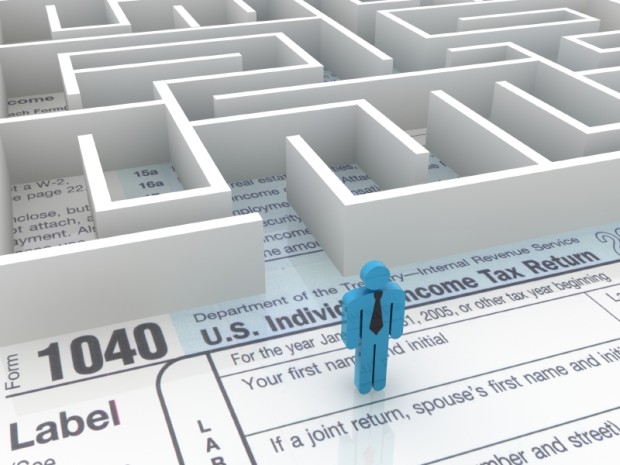 By: Amanda Wilson
There are many news stories right now about people going to file their tax returns only to discover that someone has already done so. This is such a big problem right now that some states have temporarily halted the acceptance of state tax returns.
This is also a big problem in the federal area. To help combat fraud and identity theft, the IRS has announced that as of January 1, 2015, it will limit to three the number of refunds that it will electronically deposit into a single financial account. After that, any subsequent refunds will be issued by paper check and mailed to the taxpayer (this is thought to be a preventative measure since the majority of the identity thieves are outside of the U.S.).
It is not clear, yet, whether this new IRS policy will help combat fraud. What is clear is that this continues to be a big issue for taxpayers, and something you should watch out for. If you find that you are the victim of tax-related identity theft, file a Form 14039 with the IRS.