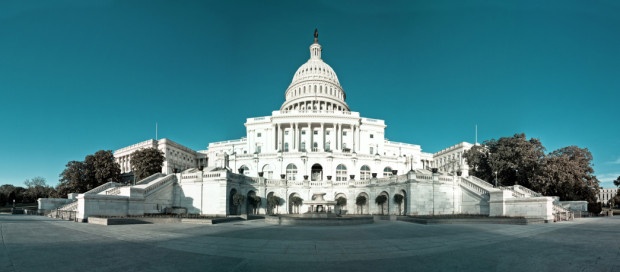 By: Amanda Wilson
Yesterday, Senators Franken, Warren, Baldwin and Whitehouse sent Treasury Secretary Lew a letter regarding management fee waiver arrangements.
What is a management fee waiver arrangement? It is where a fund manager waives its management fee in exchange for receiving an equity interest in the private equity fund. The overall economics generally remain the same for the fund managers, except that the managers typically are able benefit from capital gains treatment rather than the ordinary income treatment that applies to management fees.
The IRS and Treasury do not like management fee waivers and recently issued proposed regulations to put a stop to them. In yesterday's letter, the Senators applauded the proposed regulations and urged the Secretary to finalize the regulations as quickly as possible.
Urgency does seem to be the government's approach when it comes to management fee waivers. During last week's ABA tax meeting, at least one government official indicated that finalizing these regulations was a high priority, and that the comment period for the proposed regulations was not going to be extended for that reason.
One last note on this topic. As I discussed in my blog post earlier this week (here), the management fee waiver regulations are not designed to apply to carried interests.