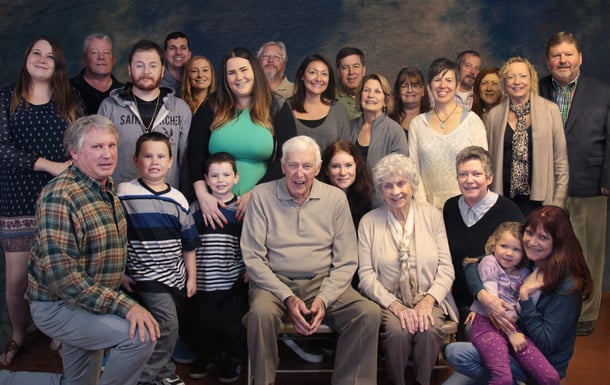 For Women's History Month, we interviewed Sarah Kelly, President of SEK Advisors LLC. Sarah has been very involved with the City of Orlando over the past several years. In addition, she is the past president of CREW and past president of BOMA. Here are Sarah's thoughts on leadership!
1. Who inspires you the most?
My 93 year-old mother. She started college at 54 and became an OB nurse. After retiring from nursing she went to work at United Airlines in her 70's because she always wanted to fly around the country for free. She finally really retired at 76.
2. What is your biggest achievement so far (personally or professionally)?
Surviving breast cancer – I will celebrate 10 years this December!
3. What is the best advice you have ever received?
In my professional life the best advice was "do what you love and be true to yourself." In my personal life the best advice came from my mother who said "men are like buses, there is one around every corner!" Ironically she will be celebrating her 70th wedding anniversary with my father this May.
4. What has been the key to your success?
I am a connector and networker. I love putting people together to make deals come to fruition. I never expect anything in return but 99% of the time good things happen in return to my clients and I.
5. What advice would you give young women about their careers?
Always do what you say you will do, be on time, and listen. Have fun with your career and with life. Before you know it, you will be looking back and saying where did the time go?
We celebrate Sarah Kelly, President of SEK Advisors LLC.