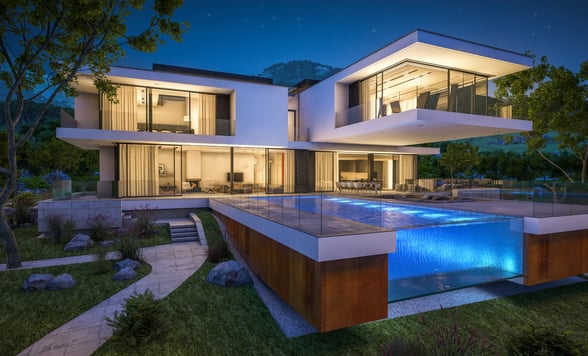 Peter Pappas has always been an entrepreneur. After spending 20 years in the restaurant business in New Jersey, Pappas moved to Brevard County in 2015 to open Viera Comics, one of the most successful comic shops and toy stores in Brevard County. It's always been a dream of his to live by the ocean with his family, start a business, sell it and get into another.
Once Pappas was ready to sell Viera Comics, he contacted Alex Simser who helped him exit his comic book store business to become a realtor with Curri Kirschner Real Estate Group. Peter's personal touches and the power of the Infinity Gauntlet make him a superhero realtor!
You can contact Pappas here for your Brevard real estate needs, and you can find the comic book store with its proud new owners, Kingdom of Comics in Melbourne. We celebrate our client Peter Pappas with Curri Kirschner Real Estate Group!