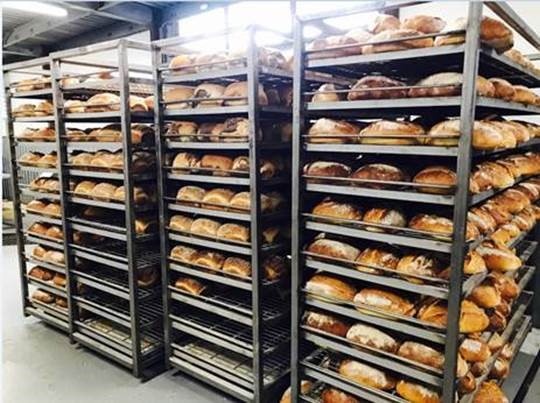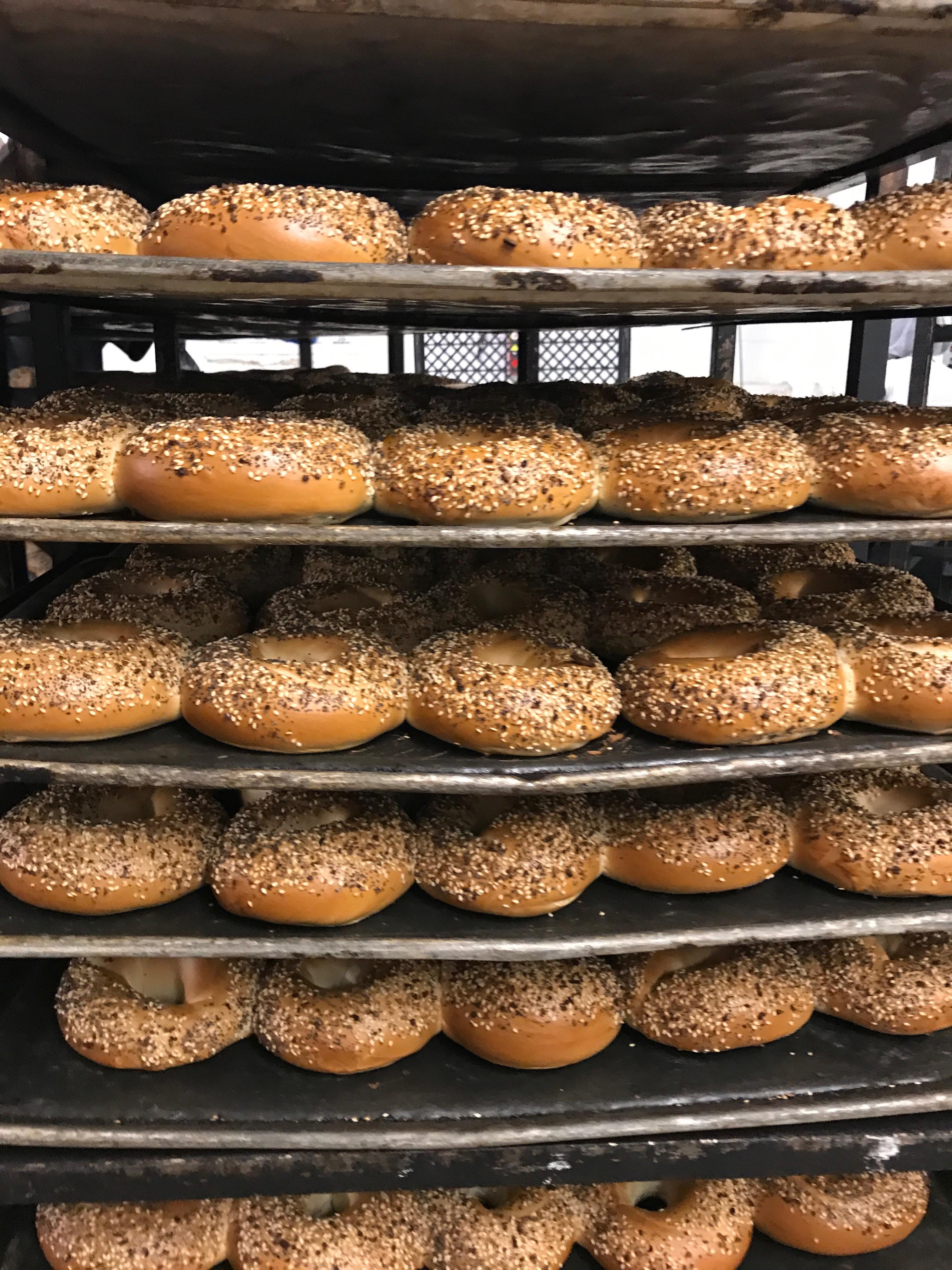 They say man cannot survive on bread alone, but clearly they have not tried the crispy-crusted baguettes, sharp sourdough loafs, and the light golden rolls at the New York International Bread Co. which are bound to add longevity to anyone's life. From its 1500 West Church Street downtown location, the company rolls out bread and buns along with its fresh bakery smell, 24 hours per day, seven days per week. The company, which is nestled between two of the city's large landmarks, the Camping World Stadium and the South Orange Blossom Trail, bakes bread for businesses ranging from small sub shops to the finest hotels, restaurants and large businesses in the entertainment industry.
Owned and operated by the Masella family, who hails from NY where the family first owned a bread business, the New York International Bread Co. has been serving the Central Florida area since 1985 and has expanded to serve businesses nationwide. From the start, it was very important to the business owners, Laura and Vinny Masella, to be good neighbors to the city and invest in the community.
They could hire anyone they wanted but their focus has always been to help low-income families in the neighborhood, who are often not given a chance to work hard and succeed. The bread company works diligently to train employees on how to make careers out of baking. And it shows because many of the company's promotions happen from the inside, and some employees have been there for 30 years.
"Our employees are our biggest assets," said Laura Masella who is 51% owner of the minority-owned bread company. "They are our family and they play an integral role in our success. Additionally, we are so thankful to be part of this energetic neighborhood, and we are excited to grow with it."
Laura Masella admits that one of the things she and her husband did extremely well was to hire Craig Amster, the company's director of operations. Having grown up in the bread business himself, the New Jersey transplant has worked in the operations role most of his life for large companies all over the country. When it came time to slow down his travel and spend more time with his family, Craig knocked on the Masella door with a plan in hand. He is now in charge of 130 employees, overseeing safety requirements, quality control, and making sure the company runs smoothly day-to-day. Like the Masella family, he is extremely passionate about the industry.
"My parents owned a bread business and they tried everything they could to discourage me from working in this industry," chuckled Craig. "They put me through piano lessons, advanced math courses, foreign languages and more. Yet, here I am doing what I do best, working with bread. It's in my blood!"
Each room in the bakery has a different purpose which is closely monitored. Some rooms are filled with industrial mixers, conveyer belts, freezers, ovens and shelves filled with fresh breads, while employees work around them. Massive steel conveyor belts send buns into furnaces which then spill back over to conveyor belts on the other side to cool as they go. Eventually the bread is tested for quality and perfection before moving on to packaging. The company makes a large assortment of bread products including bagels, challah, Cuban, focaccia, French, Italian, Kaiser, sticks and more. For more information, visit: http://nyibco.com. We celebrate our client, the New York International Bread Co.