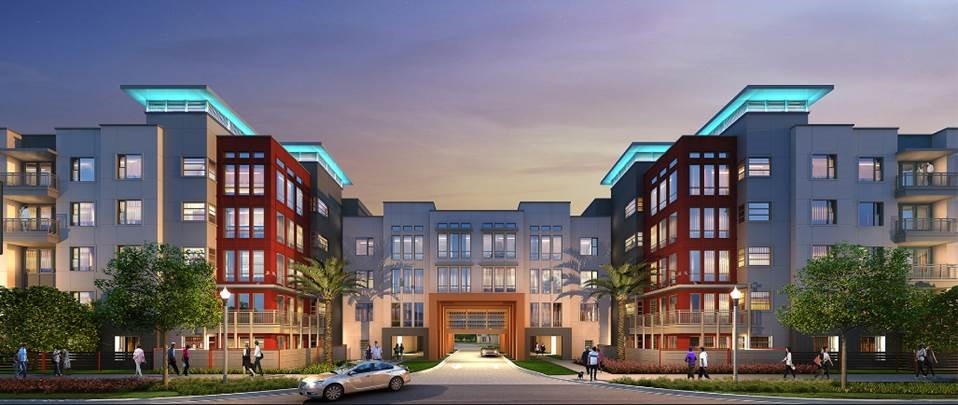 Epoch Residential's newest project, the Maitland Station, was chosen as the Best Green Project in Orlando Business Journal's 2018 Residential Real Estate Awards, and we could not be more proud! Adjacent to the Maitland SunRail station, the 293 residential unit, 522,257-square foot luxury apartment complex will contribute to Maitland's overall downtown resurgence, bringing more residents into a more walkable type of transit-oriented environment and will offer residents healthier living with a focus on indoor air quality, limiting pollutants and contaminants in the home and preventing moisture problems. Maitland Station features stainless steel appliances, wood vinyl plank flooring, USB charging ports, electronic keyless entry and more. The complex also boasts green-friendly living with National Green Building Standard silver level certification. The project is set to open in July 2018.
As a full-service development, construction, and management company, Epoch Residential has earned an excellent reputation for achieving maximum profitability for investors, partners, and owner-clients. For more information on Epoch Residential, go to: http://epochresidential.com. To read more about the project and it's award in this Orlando Business Journal article, visit: https://www.bizjournals.com/orlando/news/2018/04/06/2018-best-green-project-luxury-apartments-near.html
We are proud of Epoch Residential for advancing our community by building modern, environmentally friendly housing!