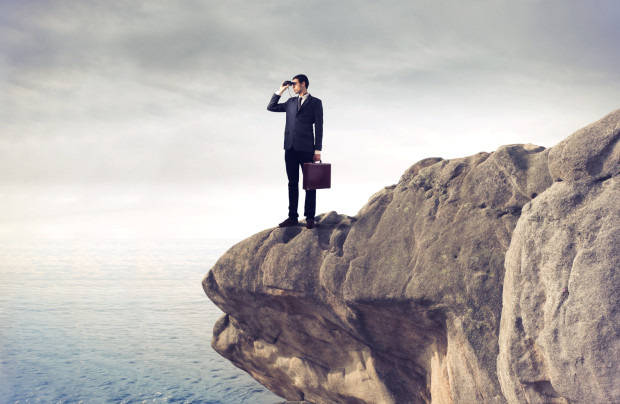 By: Amanda Wilson
Yesterday, the IRS and Treasury released proposed regulations governing the treatment of certain transfers of foreign goodwill and going concern value.
When a U.S. person contributes property to a foreign corporation, Section 367 applies to deny the non-recognition treatment that may otherwise apply. Section 367(a) generally requires immediate gain recognition on the transfer. In the case of intangibles, though, Section 367(d) applies to treat the transfer as a sale with payments contingent upon the productivity, use, or disposition of the intangible. The regulations, though, provide a special exception to these rules for transfers of foreign goodwill or going concern value .
The IRS and Treasury have learned that some taxpayers try to take advantage of this regulatory exception by allocating an inappropriately large amount of the value of the property transferred to foreign goodwill and going concern value. As a result, the proposed regulation eliminates the foreign goodwill exception. It also limits the scope of property that qualifies for the active trade or business exception of Section 367(a) to certain tangible property and financial assets.
The result is that, if the proposed regulations are finalized, outbound transfers of foreign goodwill or going concern value will result in the U.S. transferor being subject to either current gain recognition under Section 367(a) or the special tax treatment of Section 367(d).
It is important to note that the IRS and Treasury intend for the effective date of the regulations, if finalized, to be September 16, 2015.